Websites & Online Advertising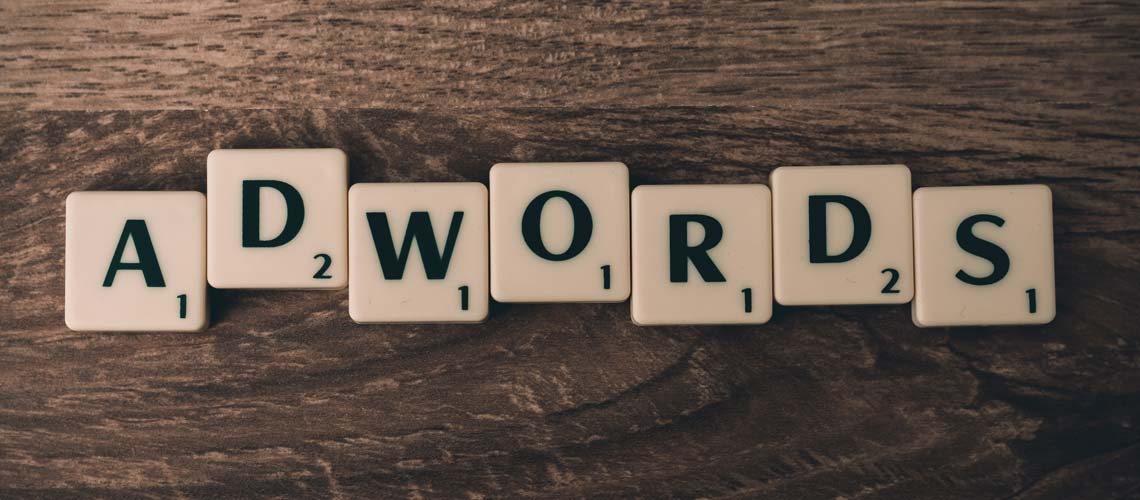 Website Development
Website Development
Hosting & Management
SEO & Internet Marketing
Social Media Strategy
Let us bring your business to life with our custom web design and programming solutions, using cutting edge Drupal, .Net & Wordpress Website Development. We can develop a brand new website, or update an existing one.
---
SEO & Internet Marketing
We optimize your existing website/websites and find the best solutions. We increase exposure via Search Engine Optimization, Social Media Marketing, and Custom Content Writing.
---
Hosting & Management
Web hosting is an online storage service for websites, images, videos, and any content accessible through the web on internet servers. Web hosting shows your website content to visitors when your domain name is typed or when your website appears in the search results. GemIS provides clients with a reliable cost efficient web hosting solution. Our hosting packages include generous amounts of disk storage, data transfer, FTP accounts, e-mailboxes, sub-domains and directory pointers. You'll get secure reliable web hosting service with 99.9% uptime, scripting and database functionality. Website traffic is reported through Analytics™.
---
PPC Management
Get your website to the top of search engine results at the lowest possible cost per click using many platforms like Google Adwords, Facebook Ads, and more!
---
A goal is a dream with a deadline.