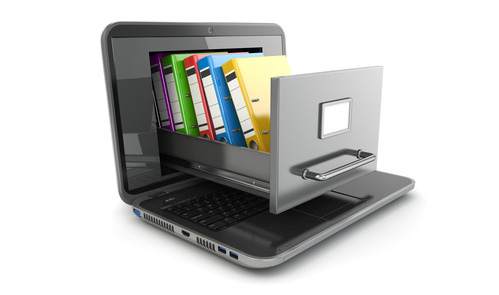 As your company grows, you may find it increasingly difficult to stay on top of your data. Even with well established admin processes in place, you might find that you're slowly losing control of what is happening in your company. While a spreadsheet is a great tool that can get you far, spreadsheet-based systems often present their own set of challenges. Data tends to be collected in silos, making it difficult to access consolidated Management information easily. Many business owners realise that they need to implement an electronic system of sorts, but don't know where to begin.
If you can relate to this, you are not alone. Many successful companies are operating from spreadsheet-based and even paper-based systems. However, the frustration of not knowing exactly what is happening in your business is real, and it is a huge impediment to success and growth. Furthermore, to implement one of the larger ERP systems might just not be practical, or even affordable.
The ManaGEM ERP system was created to address this need. We have developed ManaGEM with small to medium sized companies in mind.
---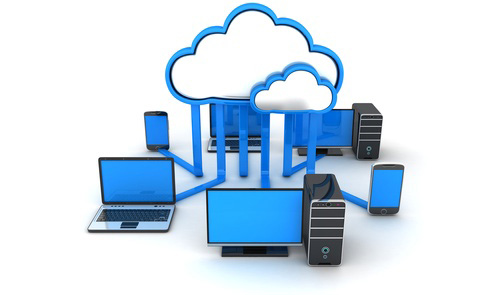 What is ManaGEM ERP?
ManaGEM is an online, secure, cloud-based information system. It is hosted locally on Microsoft Azure and incorporates the latest in cloud technologies. This ensures high performance and security. ManaGEM provides your business with a framework on which you can effectively manage your operations. It takes the pain out of many repetitive tasks. Through the use of Email and SMS messages, it automates some of your customer communication. It provides staff with a reliable system on which to operate, making it easier for them to be productive. All of this can be achieved quickly, and without the high costs and time commitments often associated with implementing larger systems.
ManaGEM incorporates many of the functions of a traditional Customer Relationship Management (CRM) system as part of the platform. ManaGEM moves beyond CRM, addressing specific operational needs. Since it was built using a modular approach, a company can decide which modules will work for them. Additional modules can be custom-built if required, enabling a high level of customization, while still retaining the features and benefits of the original system.
---
ManaGEM gives you:
Centralised management information at your fingertips
Reduced data capture, leading to better information
Easy access to your critical business information and reports
Customer Relationship Management with detailed interaction timelines
Automated invoicing
Secure document and file storage
Integration with cloud-based accounting systems (SageOne and Xero)
A constantly improving system
ManaGEM makes it easy to: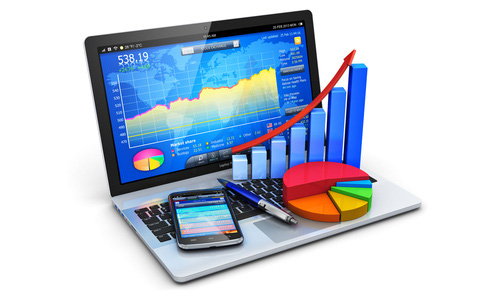 Managing your sales team
ManaGem gives you all the tools you need to manage your sales team effectively. Easily set and track sales targets using the intuitive dashboard and sales reports. Each sales rep views their monthly progress against their own sales targets. Leads and enquiries get categorised according to the stage of the sales pipeline that they are in. This gives you instant, real-time sales information, which can assist you to be more effective in closing deals.
By using predefined quote templates, you can ensure that your sales force can produce consistent, professional quotes and proposals. Furthermore, you can generate quotes in a fraction of the time that it would normally take. Using our Terms and Conditions builder, you can at the click of a button attach your standard T&Cs to any quote.
Best of all, the built-in communication features of the quoting process make sending quotes easier than ever. SMS and email messages are automatically sent out to customers when a quote is sent. This provides a personal touch and alerts customers to check their email. The online quote acceptance facility allows customers to easily check and accept or decline a quote. Once accepted, customers will be automatically invoiced for deposits or startup costs, as required by the quote.
Providing your sales team with this set of tools could provide the impetus required to take your company to the next level.
---