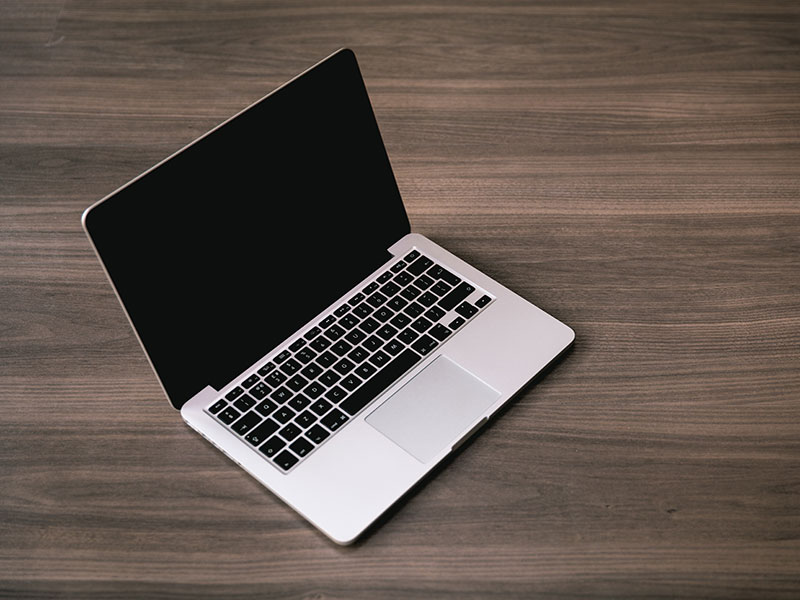 GemIS
Software Development Company
GemIS has been providing business solutions through innovative software design and implementation for the past 20 years. The skilled team has the proven expertise to deliver real business benefits. Our strength is in using best of breed technologies to enhance and automate business processes. Where appropriate and cost-effective, we use off-the-shelf products to provide business insights and management information. We can assist you to unlock the potential of your website, as well as your stores of business data to grow your business.
We also offer training in business productivity software to
allow you and your staff to gain the competitive advantage of using the immense power of modern productivity software.
---
Planning
You may face a unique challenge and aren't looking for a one-size-fits-all solution. We focus on understanding your business requirements before suggesting a product or technology. Our focus is on the business before considering the technology to be deployed.
Plan
Develop
Implement
Maintain
---
Some of our happy Customers
Our Clients
Our satisfied clients range from startups to blue chips, from academic institutions to small construction firms and larger retailers. We can do the same for you! Give us a call to discuss your requirements. We always welcome coffee at your site, or pop in at ours… We build so much more than systems, we build success and solid relationships. So call us today.