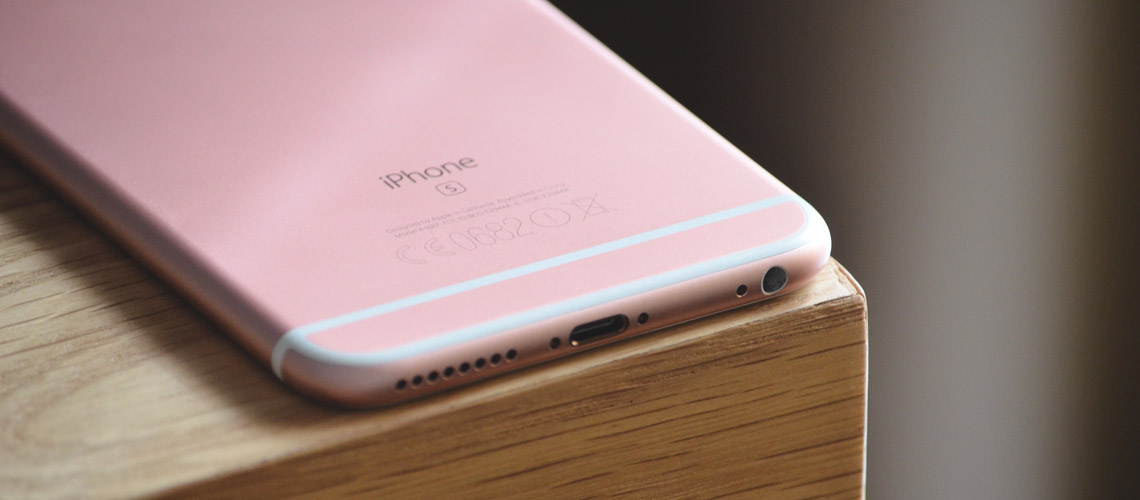 Mobile Application Development Services
Custom App Development
iOS App Development
Android App Development
App development is now vital for the growth of any company/organization. Research shows that there are more mobile devices than people in the world, so if you aren't utilizing them you are missing out! GemiIS designs native apps according to your needs. We can help you turn your App ideas into a reality.
Catering to various industries, we develop feature-rich mobile applications for almost any industry. Our technology expertise covers native application development for iOS and Android, as well as Xamarin cross-platform Apps. Our focus is on performance, usability, aesthetics and security. GemIS will help you build mobile applications which are blazing fast, cutting-edge and user-friendly.
---
Features of our mobile applications include:
- Multiple Device Support.
- User-friendly
- Fast
---
Android Application Development Services
Run on Android powered Smartphones, Tablets and Phablets.
iOS Application Development Services
All apple iOS powered devices such as iPhone, iPad and iPod devices.
The future of mobile is the future of online.
It is how people access online content NOW.